MatCap Image
An image of the material that shall be applied on the surface.
This is a reference to a .png image containing a MatCap texture. A MatCap texture is an image of a sphere that captures the environment lighting and reflections.
These MatCap images were used to create the copper and the gold effect in the examples: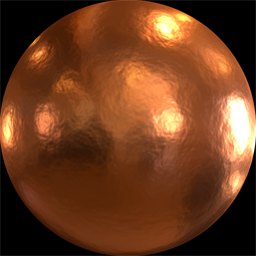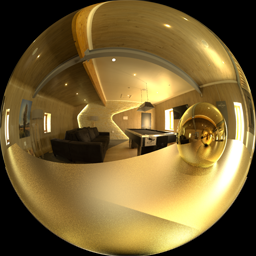 Take a look at our
MatCap library
for more samples and downloadable MatCap images.